Get $100 off your First Purchase at LuxuryLink.com through 7/31 with code LUXLINK100
The World's Best Luxury Hotels and Resorts at Auction.
Luxury Link hosts the largest selection of hand selected luxury hotels, resorts, cruises and tours on the web. Every property and package has been examined by travel professionals and meets strict criteria for inclusion in our elite network. Whether you are looking for a specific destination, luxury hotel or style of luxury vacation, Luxury Link has a travel package for you.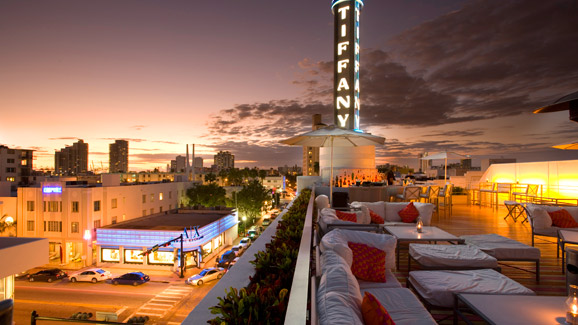 Intrepid Travel has introduced 195 new trips for this season and has added 13 new destinations.
For travellers with a yearning to get off the beaten track, Intrepid opens up a whole new world of adventure travel. With a huge variety of tours available, Intrepid travellers explore the world's most amazing places - from the back streets of Asia, to the wilds of Africa, the colorful landscapes of Latin America, the picturesque National Parks of North America, the delicacies of Europe & ancient cultures of Australasia.
Discover real people, real cultures & incredible real life experiences along the way.
See all of Intrepid Travel's New Trips for 2011
When you book at least 14 days in advance you'll save up to 20% at all InterContinental Hotel properties.
Save up to 20% on Summer stays when you book in Advance!
The Z-Ocean Hotel in Miami Beach
From now through July 15th, if you book 3 or more nights at one of our Aqua hotels on Oahu, Maui, Kauai or Molokai, you pay only $10.00 for the first night. Travel must be completed between August 11 and December 22, 2011. Go to Aqua Resorts